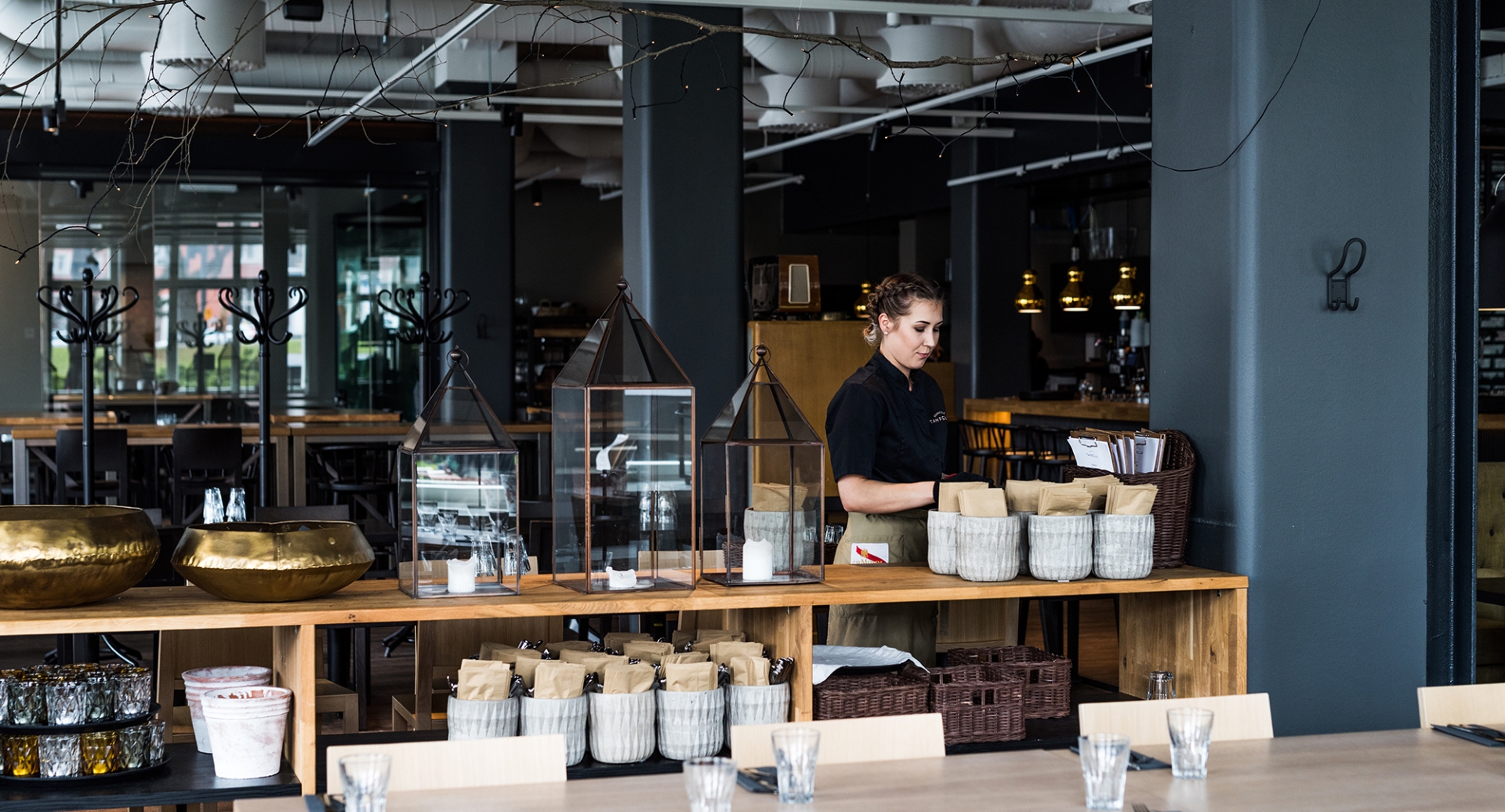 about us
In restaurant Tampella you can enjoy delicious food prepared of fresh ingredients in a charming milieu! For us the atmosphere is an essential part of dining experiment and our charming staff together with our nostalgic surroundings make Tampella an easily approachable and interesting dining place in the middle of the town's most valued area.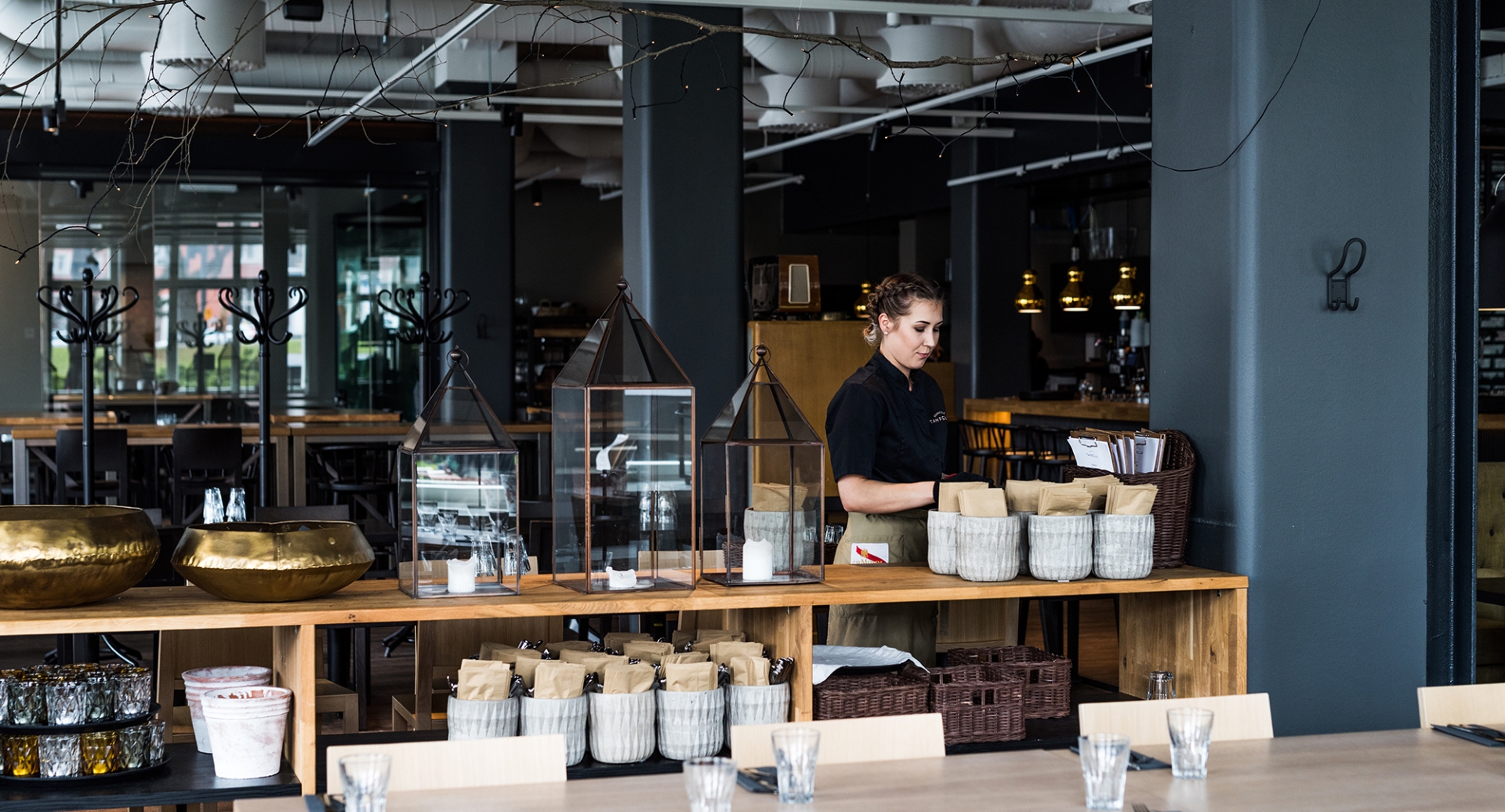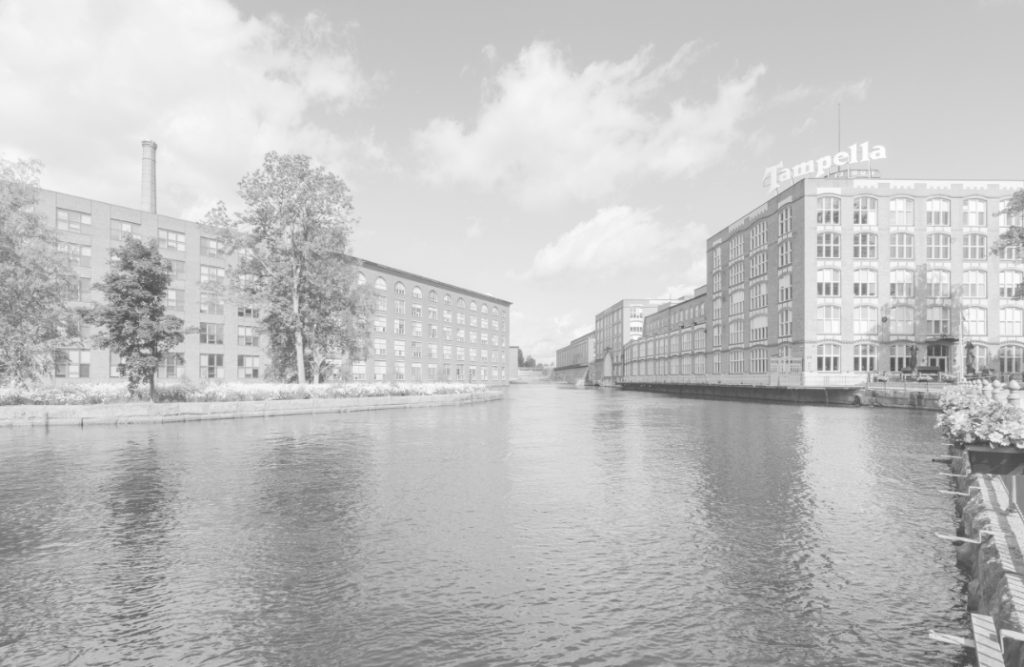 TAMPELLA'S ROOTS
When the Airila brothers, Jussi and Antti in the year 2016 planned to establish a restaurant on a former factory building, they had lots of ideas and great visions. If you know these brothers, you are not surprised… Ideas turned out to be good: we offer lunch dishes during daytime and in the evening we serve supper with excellent and stylish drinks. Starting from the beginning it has been very clear that there has to be harmony between our food and drinks and also our stylish red brick walls. With small adjustments and some idea "tuning" Tampella has achieved its position as an easily approachable and safe restaurant among local classics.
TAMPELLA NOW AND TOMORROW
Today Tampella is known for its seasonably changing menu where you can find classics such as pepper steak or French toasts, but also innovative new dishes or new interpretations. You can taste the season in our dishes and also the passion and love for the food. Our drinks are fitted to support the experience and heighten the flavors, but also to widen customers' perspectives in tastes and introduce them some new wines in addition to wine classics.
We can not predict the future, but our goal and mission is to continue to be the same Tampella where it is safe and and always a pleasure to come and enjoy with every sense!