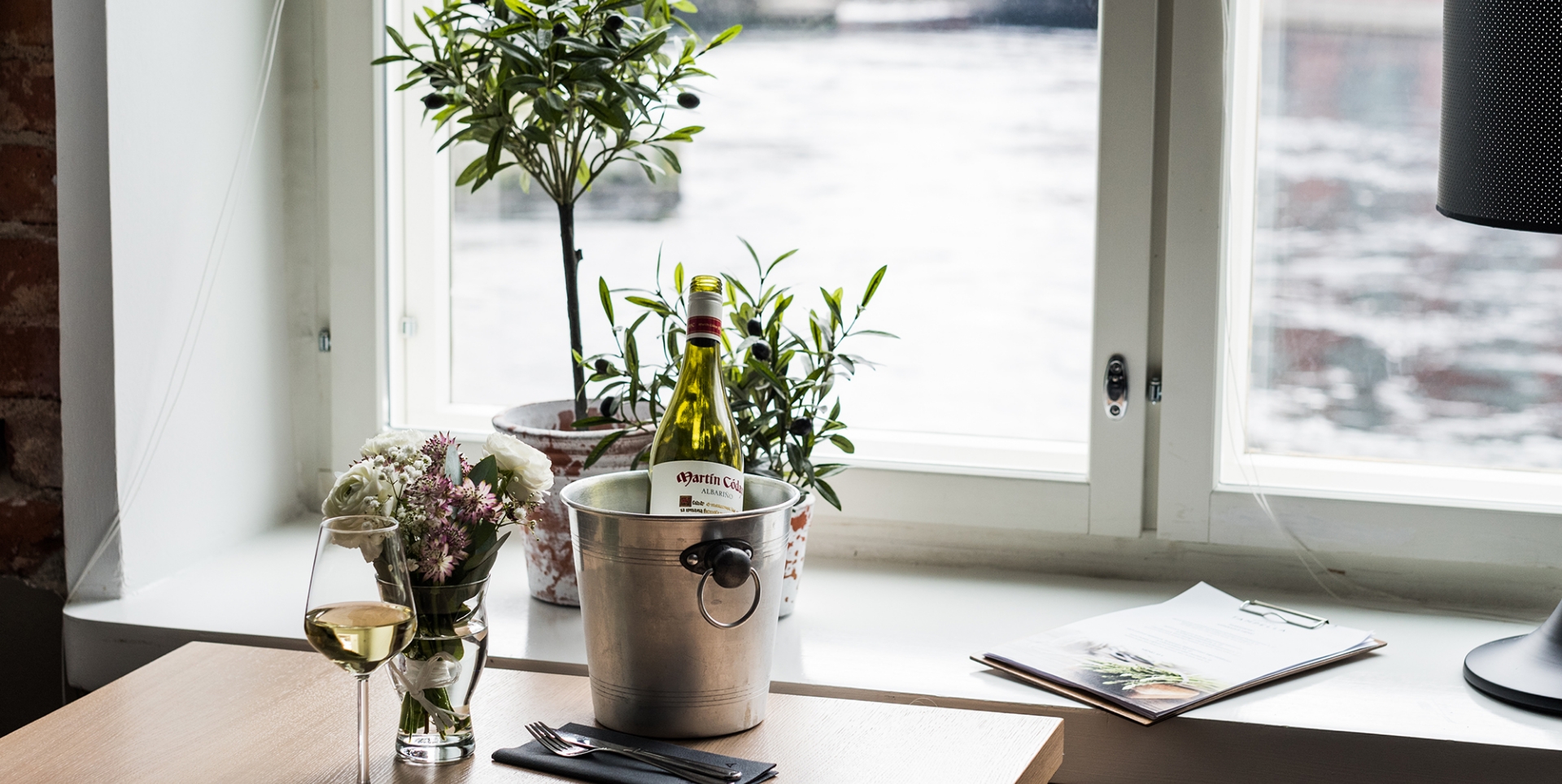 Enjoy wonderful athmosphere in FINNISH NATIONAL SCENERY
At Restaurant Tampella you can enjoy food made from fresh ingredients in a historical environment. For us, the atmosphere is half the food, and our charming staff and nostalgic setting make Ravintola Tampella an easily approachable and fascinating place to eat in the middle of the Tampere city's most prestigious area.
Opening hours
Mon–Fri: 11-23
Sat: 12–23
Sun: 13–21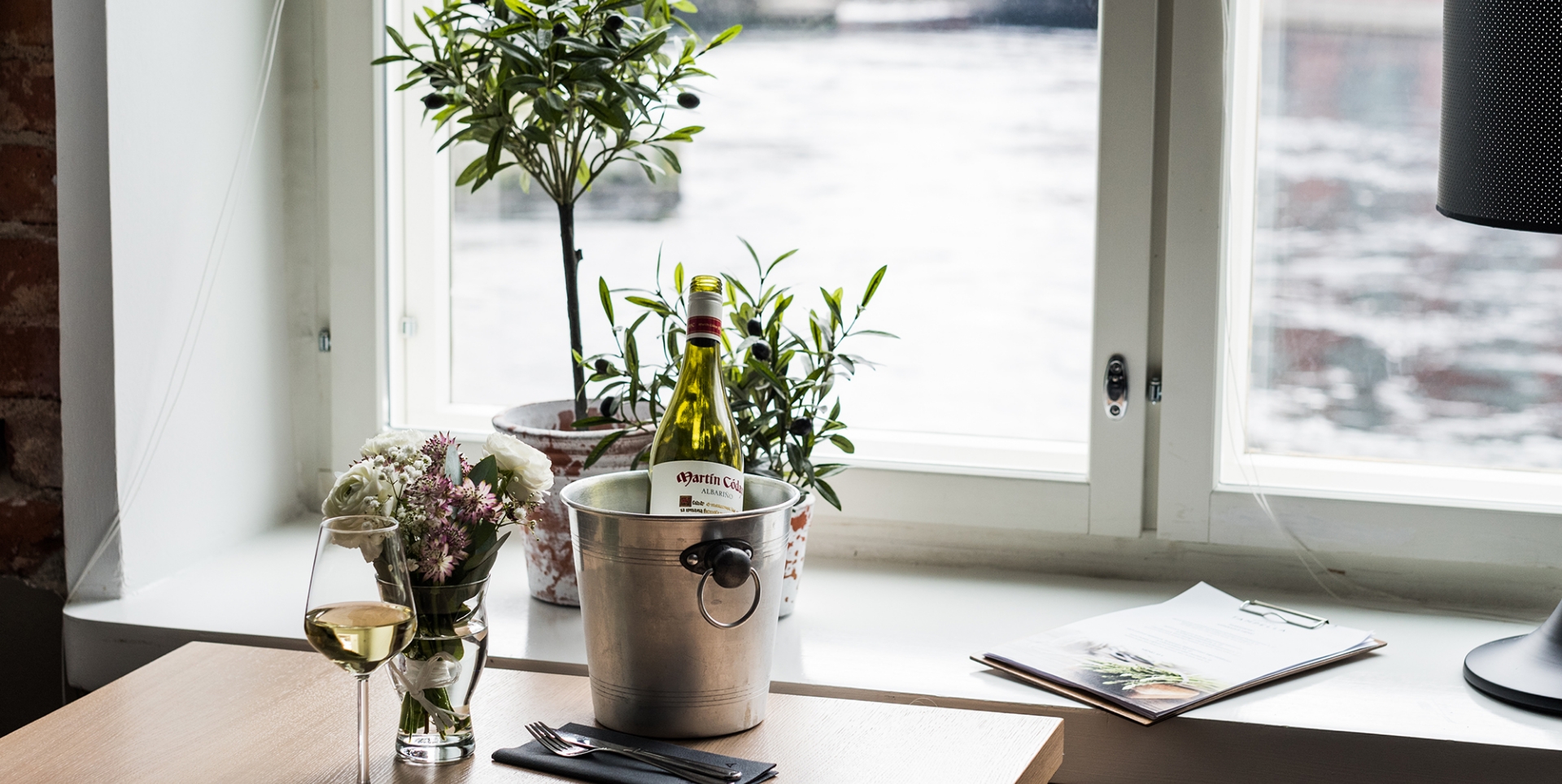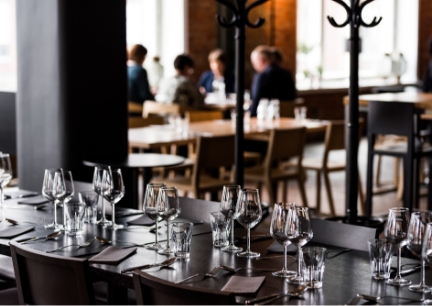 Lunch
Our lunch is served from Monday to Friday from 11 am to 2 pm.
From our lunch you'll find delicious, daily changing dishes and also our carte-classics, pike-perch and pepper steak. For the vegetarians and also vegans we have daily options too.
Welcome to Tampella!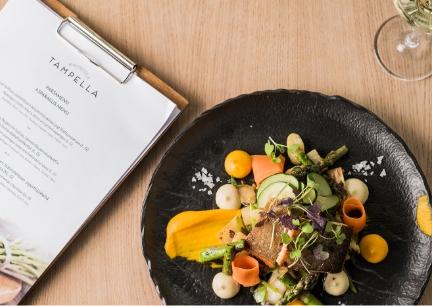 Menu
Inspiration to our stylish, but also easily approachable menu comes from the kitchens of the world, but its roots are based on local traditions. All our dishes are made with expertise by using the fresh ingredients. We pay attention to also the hungriest and also the smallest – without forgetting the real connoisseurs!
News
FINLAND'S INDEPENDENCE DAY 6.12.
3.12.2023
On Finland's Independence day 6th of December we serve a special three-course menu, Menu Tampella, which price depends on chosen
CHRISTMAS LUNCH
1.12.2023
In December we serve a three-course Christmas lunch menu for 49€ / 43€ including drinking water and coffee/tea with dessert.
EXCEPTIONAL OPENING HOURS
30.11.2023
Ravintola Tampella's opening hours may vary for example due to private events and special days. Here you find real-time info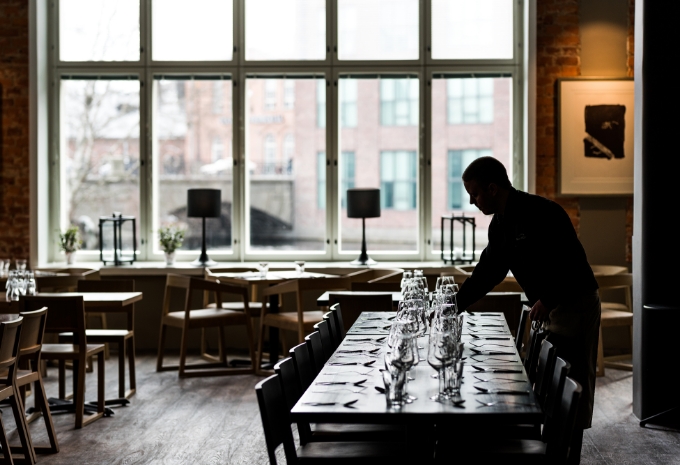 ROOTS IN LINEN
We can't even say how proud we are to be able to work in such a historical environment! Our factory building's red brick walls are nearly 170 years old and our windows open up to Finnish national scenery. Together they create a unique setting found nowhere else in Finland! In the neighborhood we have several charmingly rustic buildings which have also seen and experienced different kind of stories and destinies. Unfortunately some of those stories are already forgotten, but we try to cherish those stories – even a little – by naming dishes after Tampella's historical area and characters. Welcome to Tampella!