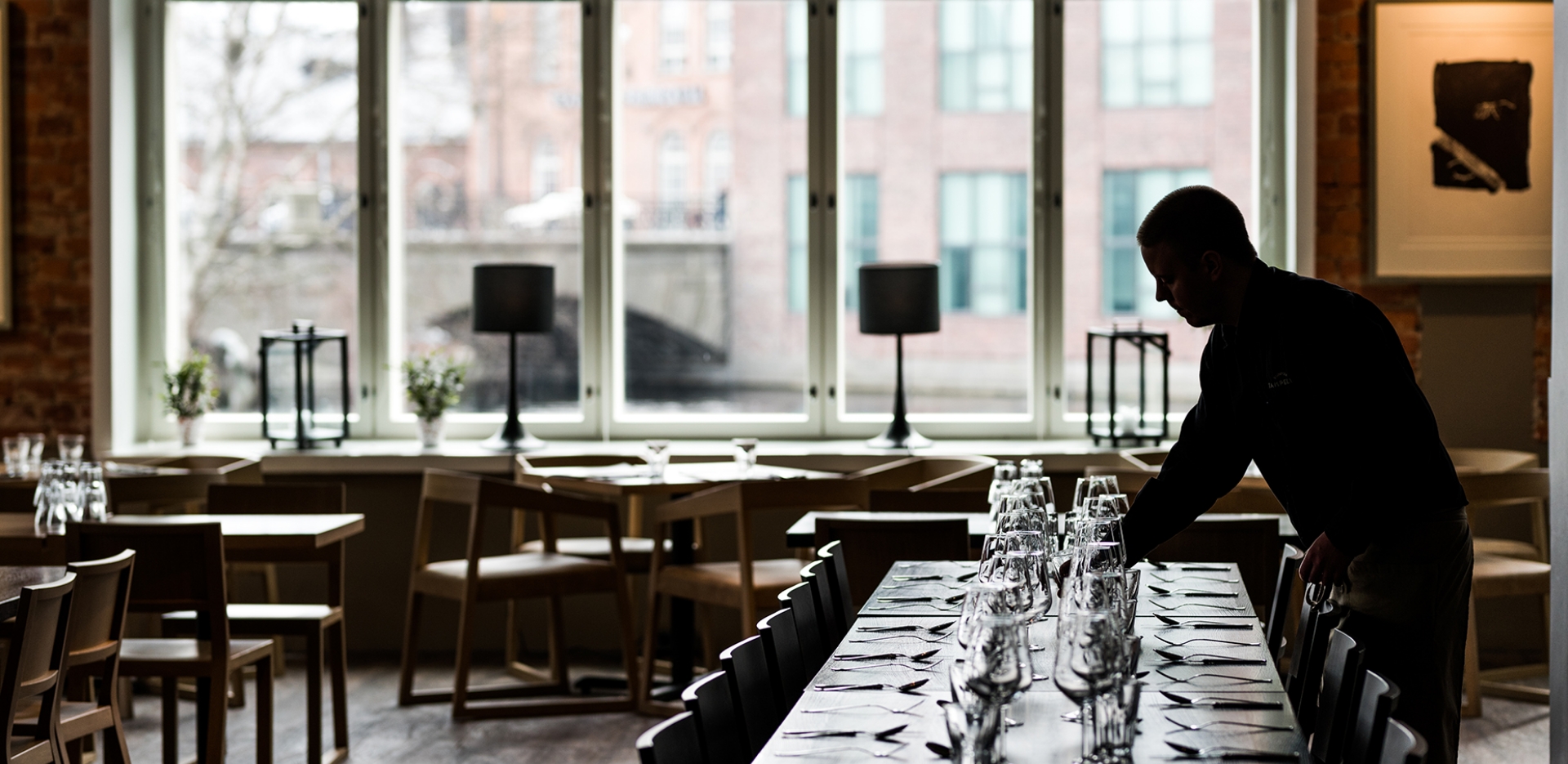 For grouPs
When you want to organize an evening of good food and excellent drinks for a smaller or bigger group, come to Tampella! Our sales service is happy to help you.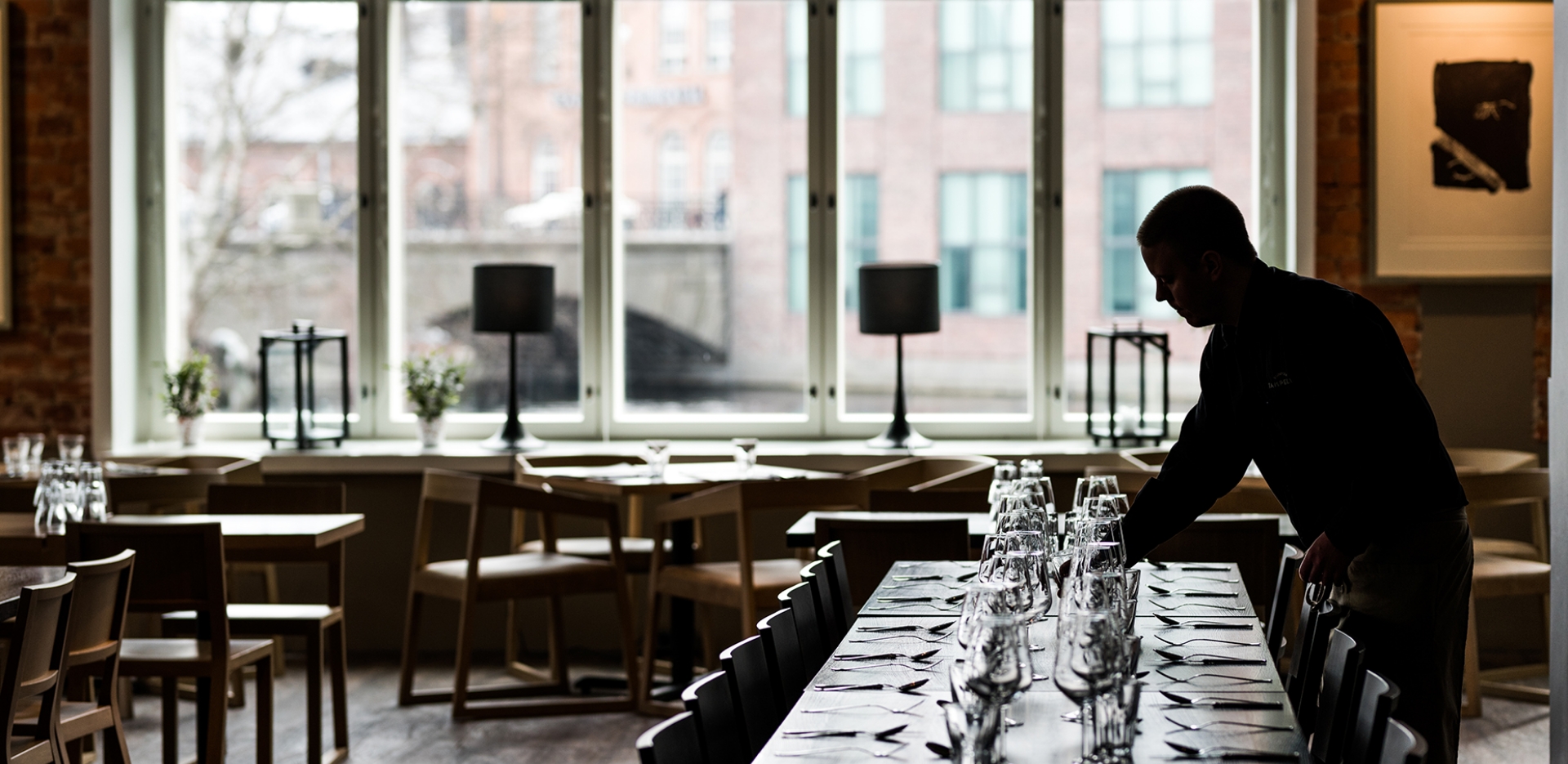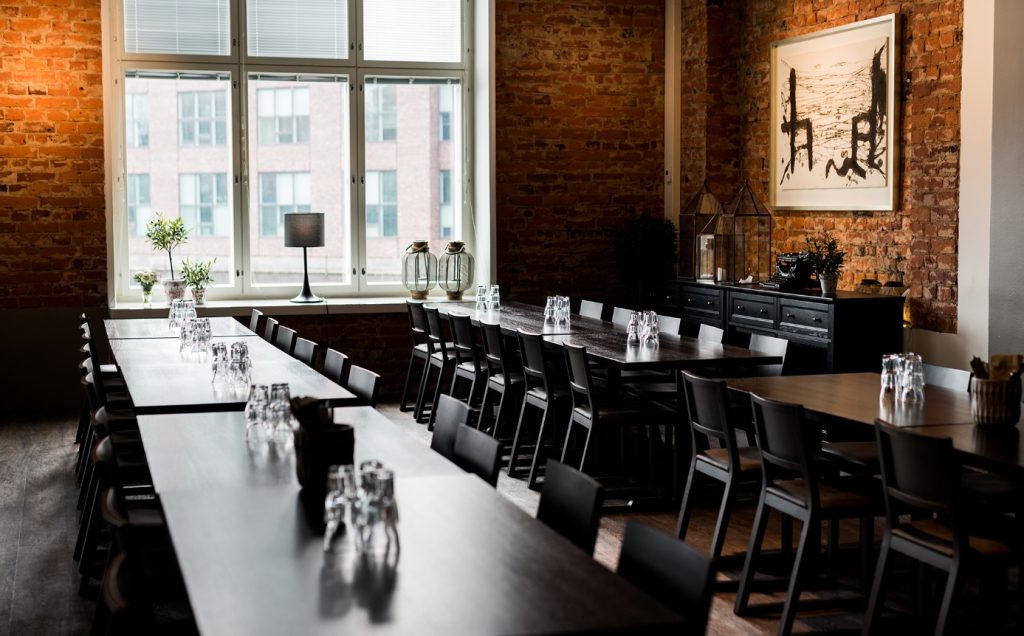 Adaptable space
Carefully assembled group menus from our carte menu and fitted to our customer's needs and also our professional staff crown every event! Our space transforms into needs of small and larger groups – even up to 130 persons. We also have a private cabinet suitable for bigger groups, 20 to 40 persons.
Menu tampella
The most popular group menu is our signature menu, Menu Tampella. Our carte list is based on Finnish seasons and from that a la carte menu we have created our three-course-menu. There are two starter options, three main courses and one dessert. Bubbly aperitif and wines fitted to this menu make it even more delicious! On this menu it is possible to pay attention to special dietary needs, but if you needs are more challenging, we'll create a special menu for you!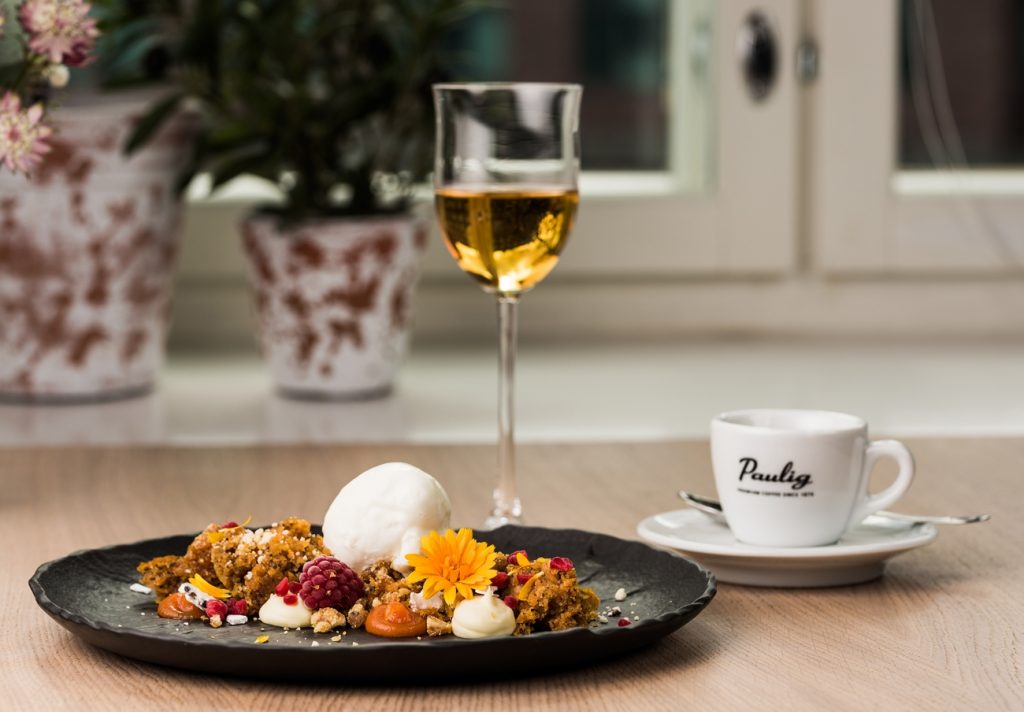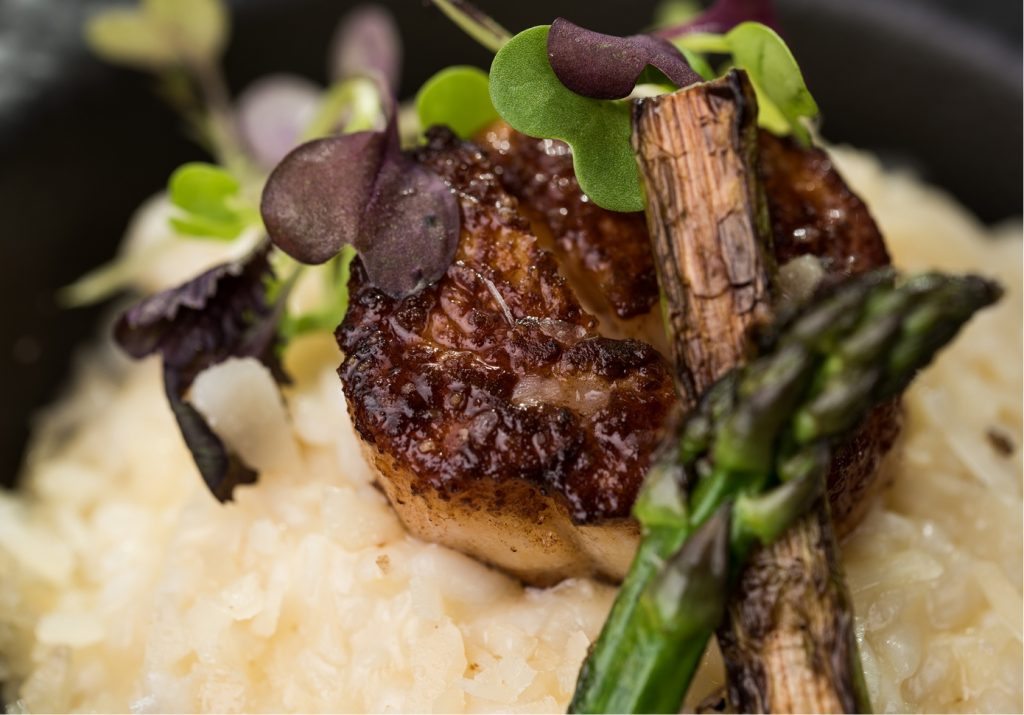 MENU KELLOPORTTI
Even higher presentation of our kitchen's capabilities is our five-course-menu, Menu Kelloportti. This menu is created as a fixed menu where each dish is carefully planned to create a harmonic experience. If you want to know something about this menu or Menu Tampella, please send e-mail to us (myynti@ravintolatampella.fi) or ask our staff members.
INQUIRY FORM FOR GROUPS
If your group is 10 persons or bigger, please send us a request using the form below or contact directly our sales service by e-mail. Don't hesitate to ask for help or more information when organizing your event, we are here for you and to assist you!
Sales
mon-fri 9-15 'clock
myynti@ravintolatampella.fi
"*" indicates required fields